FasterGerman are the best online courses to learn German quickly and affordably. Sign up now and get a free trial of our first course!
Trusted by over 8000 German Learners, Worldwide. Since 2021.
"The course is well-structured and covers all the topics – not only for exam perspective but also lays a solid base for further levels of German!"
Start Your Journey of Learning German Today!
Faster German A1
Knows common expressions and phrases for basic needs.
Can introduce self and others and answer simple questions about personal details.
Can interact simply if the other person speaks slowly, clearly and helps.
Faster German A2
Understands sentences and expressions about common topics (e.g. personal and family information, shopping, local geography, employment).
Can communicate simply and directly on familiar and routine tasks.
Can describe simply his/her background, environment and needs.
Faster German B1
Understands main points of clear standard input on familiar matters.
Can deal with most situations while travelling in the language area.
Can produce simple connected text on familiar or personal topics.
Can describe experiences, events, dreams, hopes, ambitions, opinions and plans briefly.
Faster German B2
Understands main ideas of complex text on concrete and abstract topics, including technical ones.
Can interact fluently and spontaneously with native speakers without strain.
Can produce clear, detailed text on a wide range of subjects and explain a viewpoint on a topical issue with pros and cons.
Indian with C2 German + native German Speaker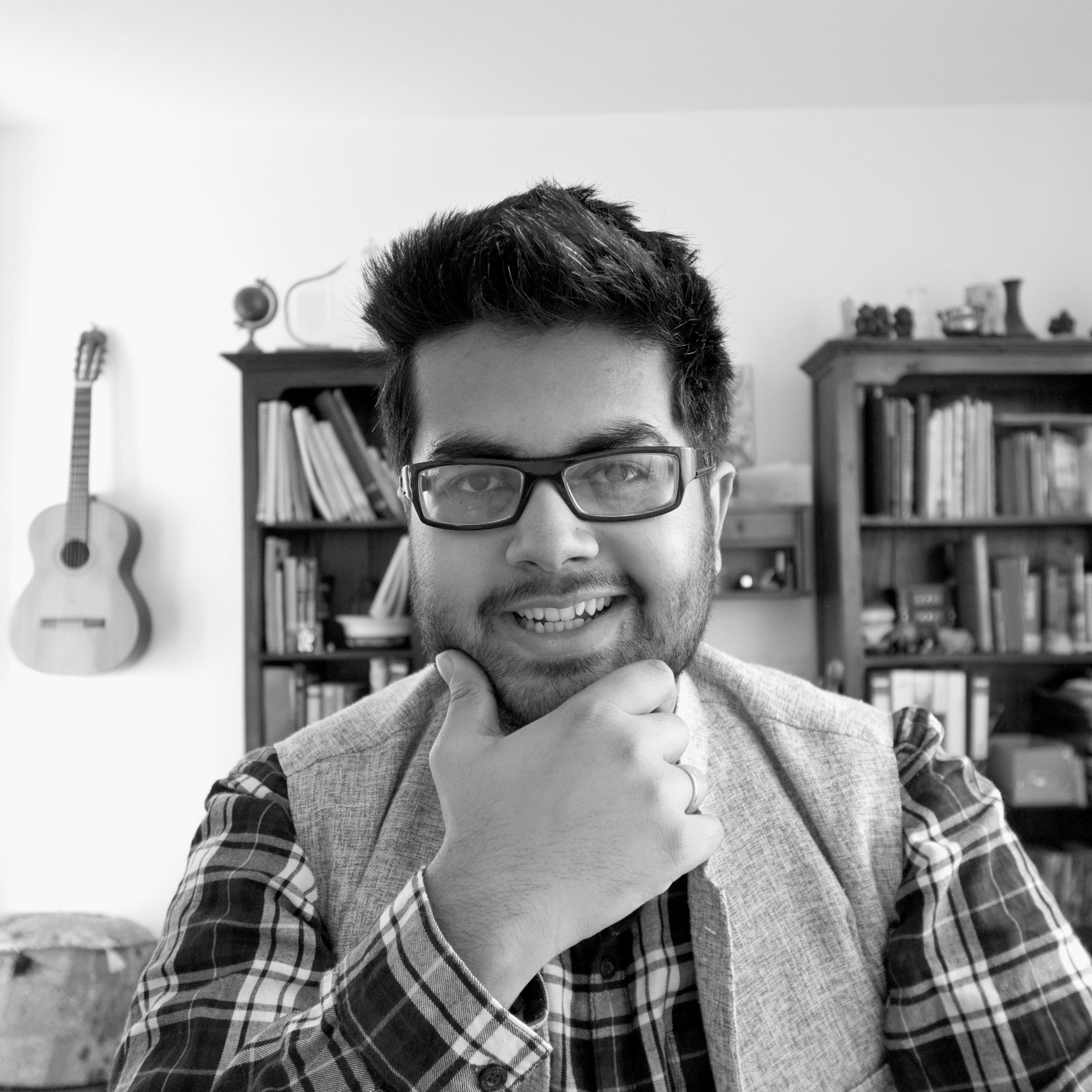 Bharat
Bharat finished his Masters in TU Hamburg with the German taught Masters program M.Sc. internationales Wirtschaftsingenieurwesen and has helped hundreds of students to start their studies and career successfully in Germany with his online courses.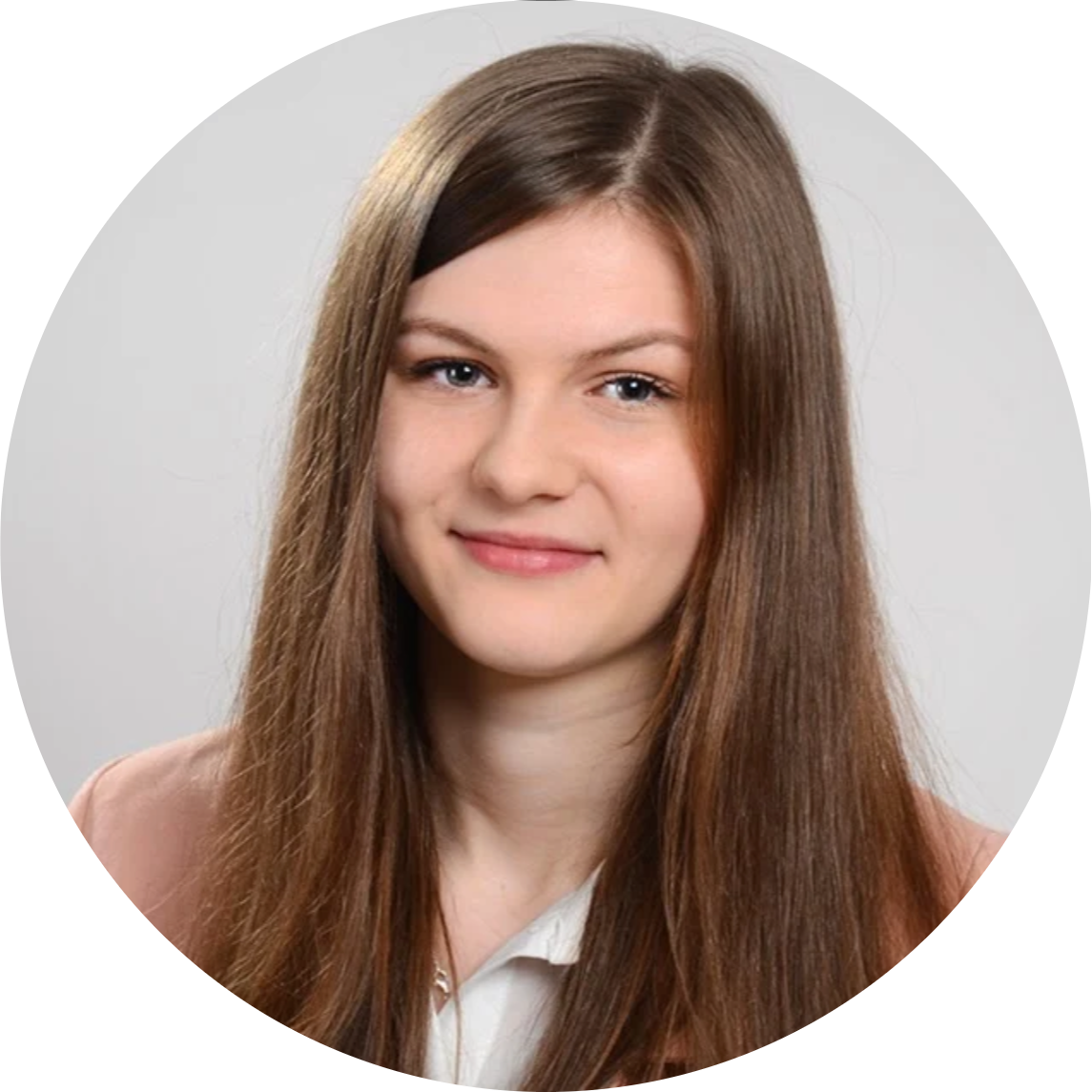 Alina
Alina, grew up in Hamburg, Germany, worked in the Indian Consulate in Hamburg for 3 years and that's why she is very familiar with both Indian and German cultures. She will be teaching you important German lessons in the course, focused on conversations.
Happy Faces of Happy German Learners!
We have over 12000+ students enrolled with us at BiG Academy. Check what they have to say about us!